NEWS
16/01/2023
NOS REALISATIONS
Delivery chalet 3 (LES CHALETS DE LA COMBE)
Named ULTREÏA, this chalet, ideally located in the heart of the village of SAINT MARTIN DE BELLEVILLE, will seduce you with its quality services. Its interior layout (5 bedrooms all with private bathrooms, living area with fireplace and relaxation area), its materials (old wood, natural stones, waxed concrete) will make this chalet a charming ally for your stay.
Discover it thanks to our partner Agence des Alpes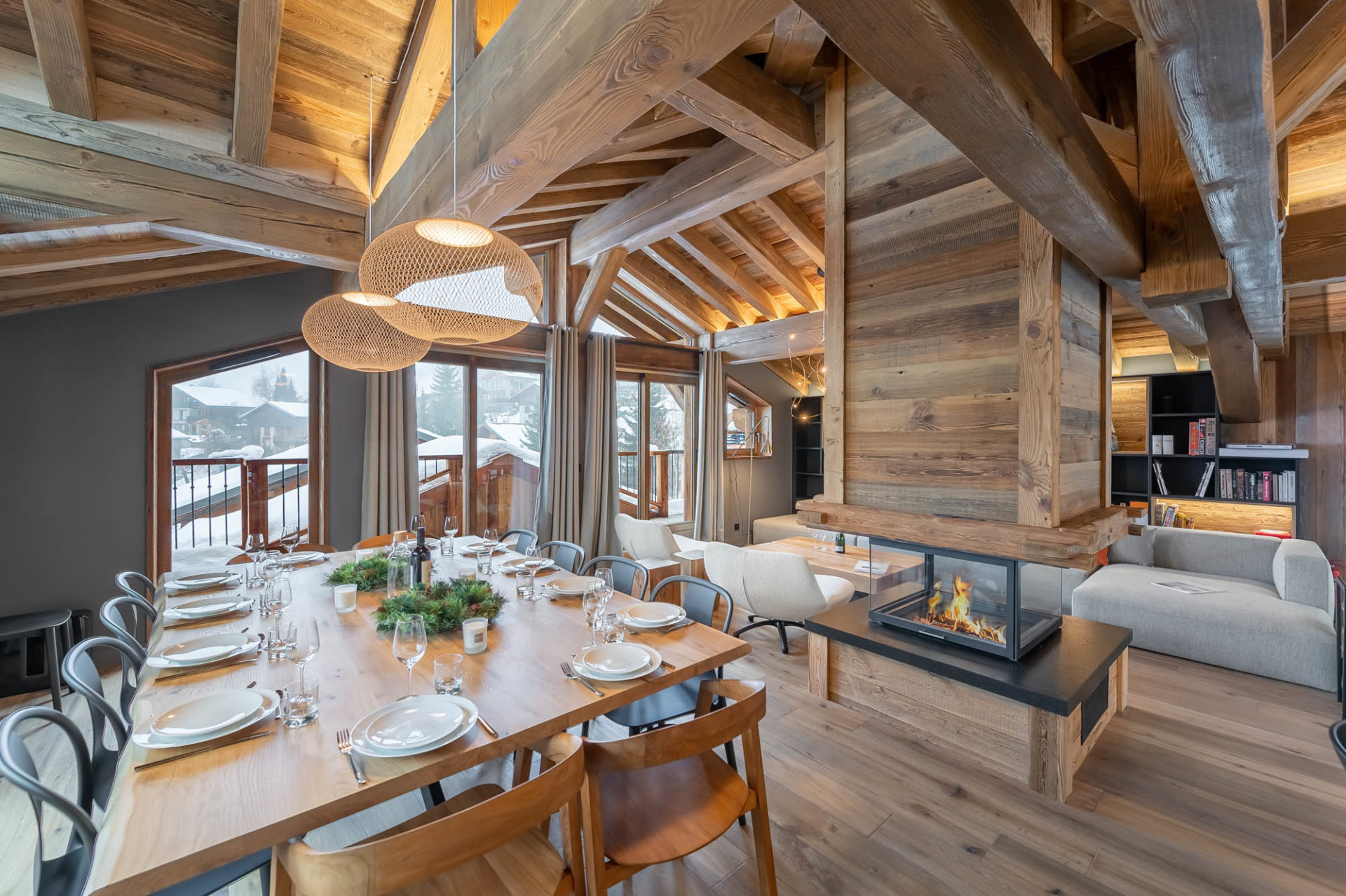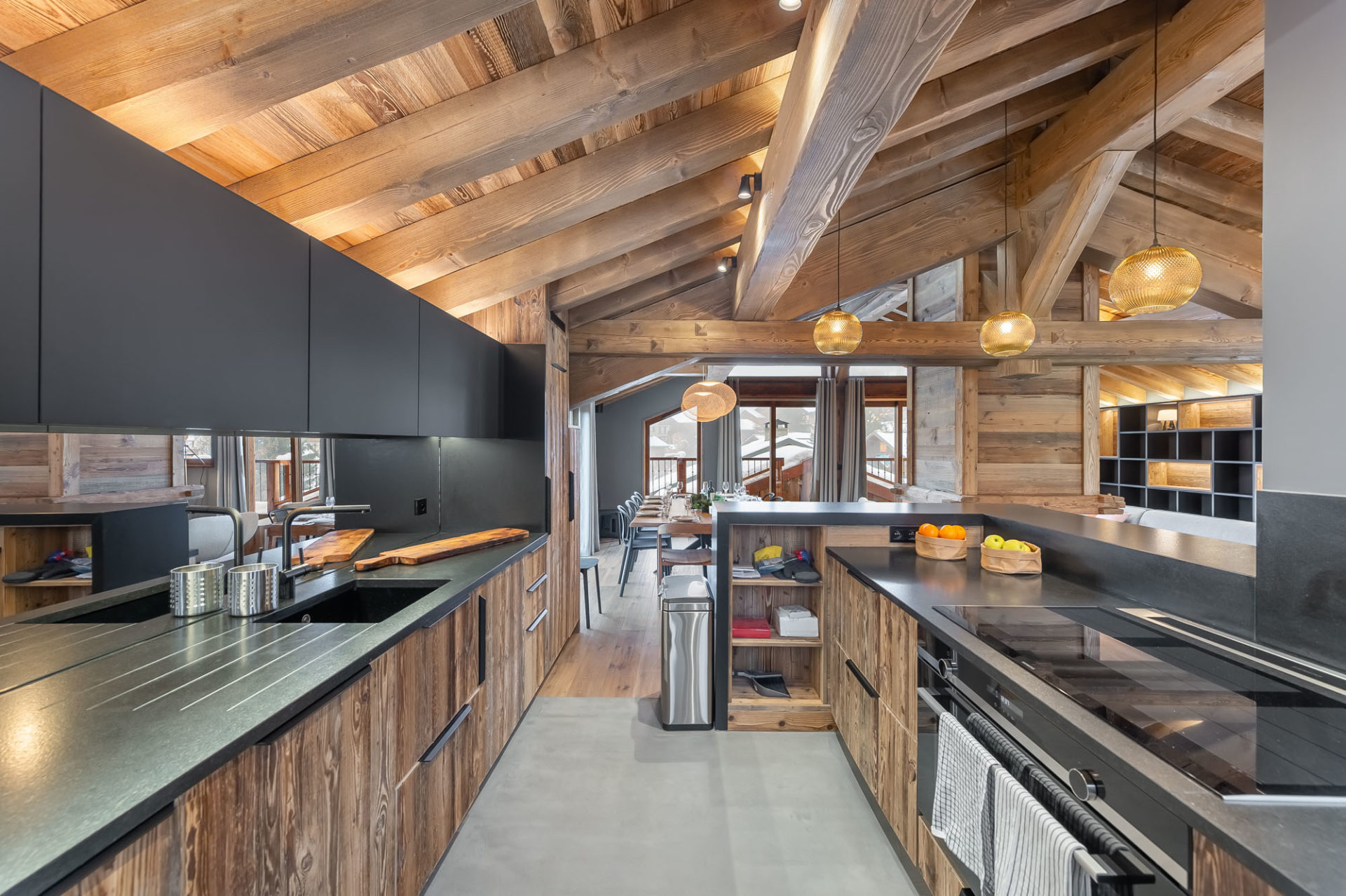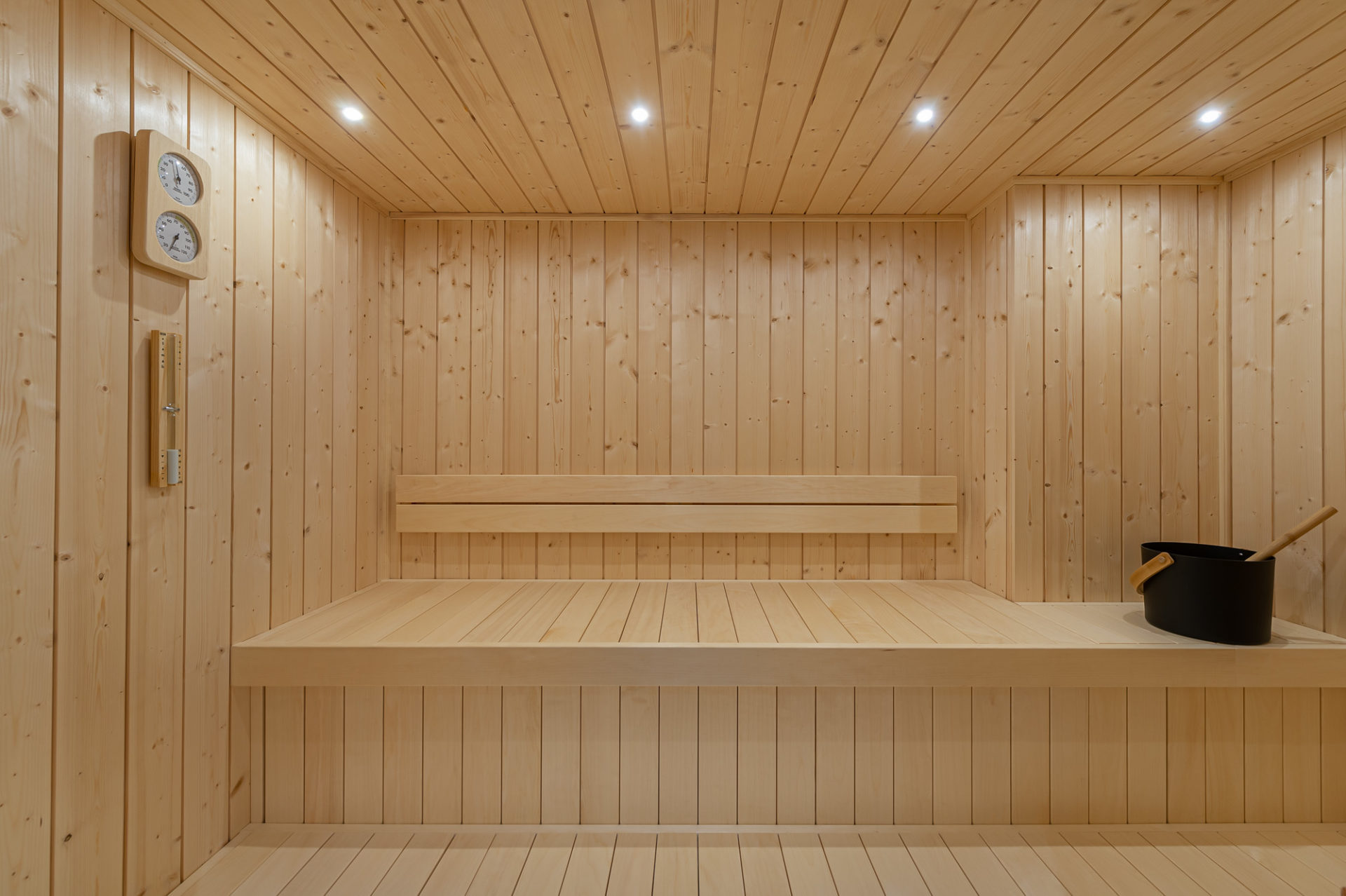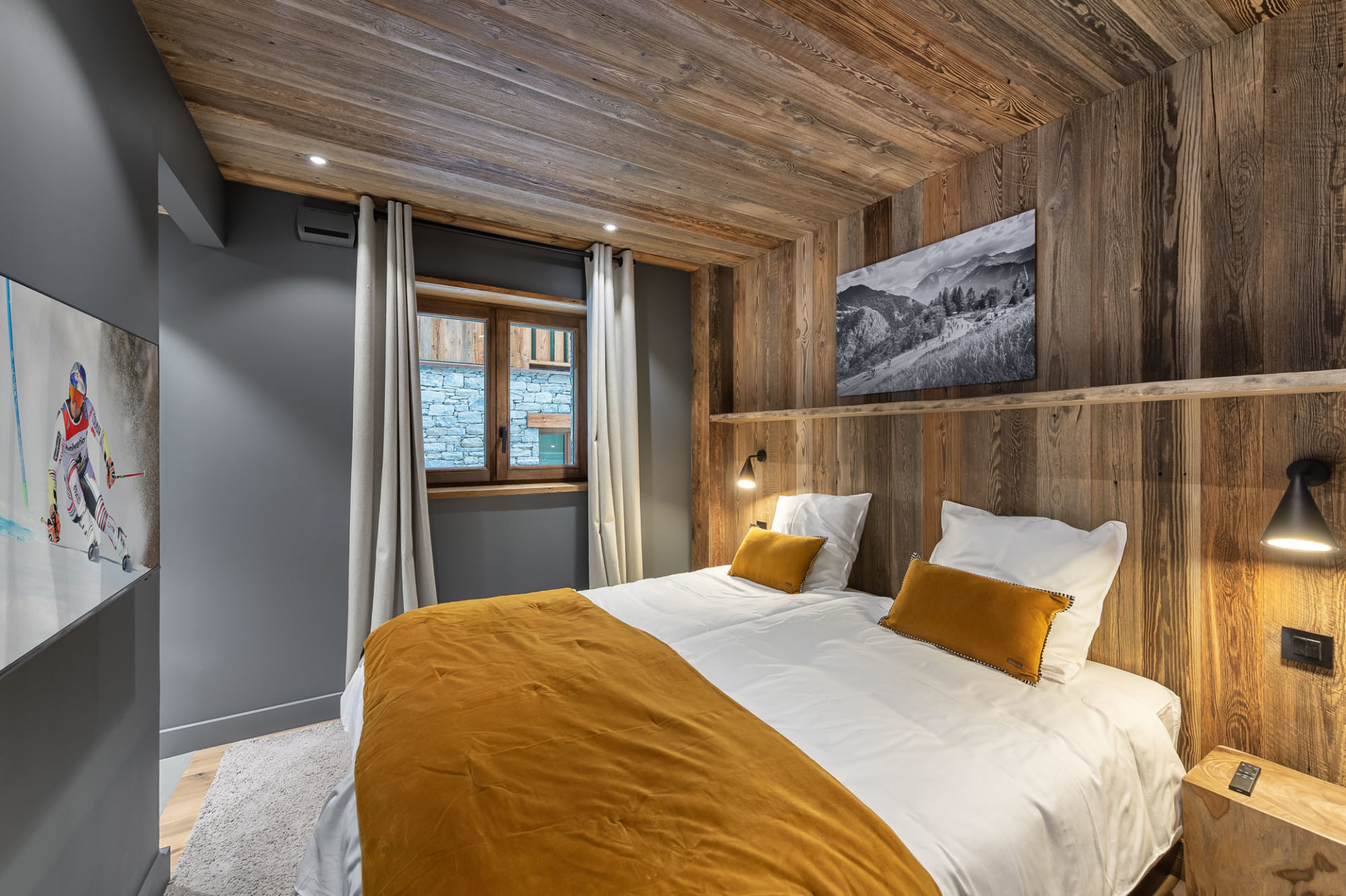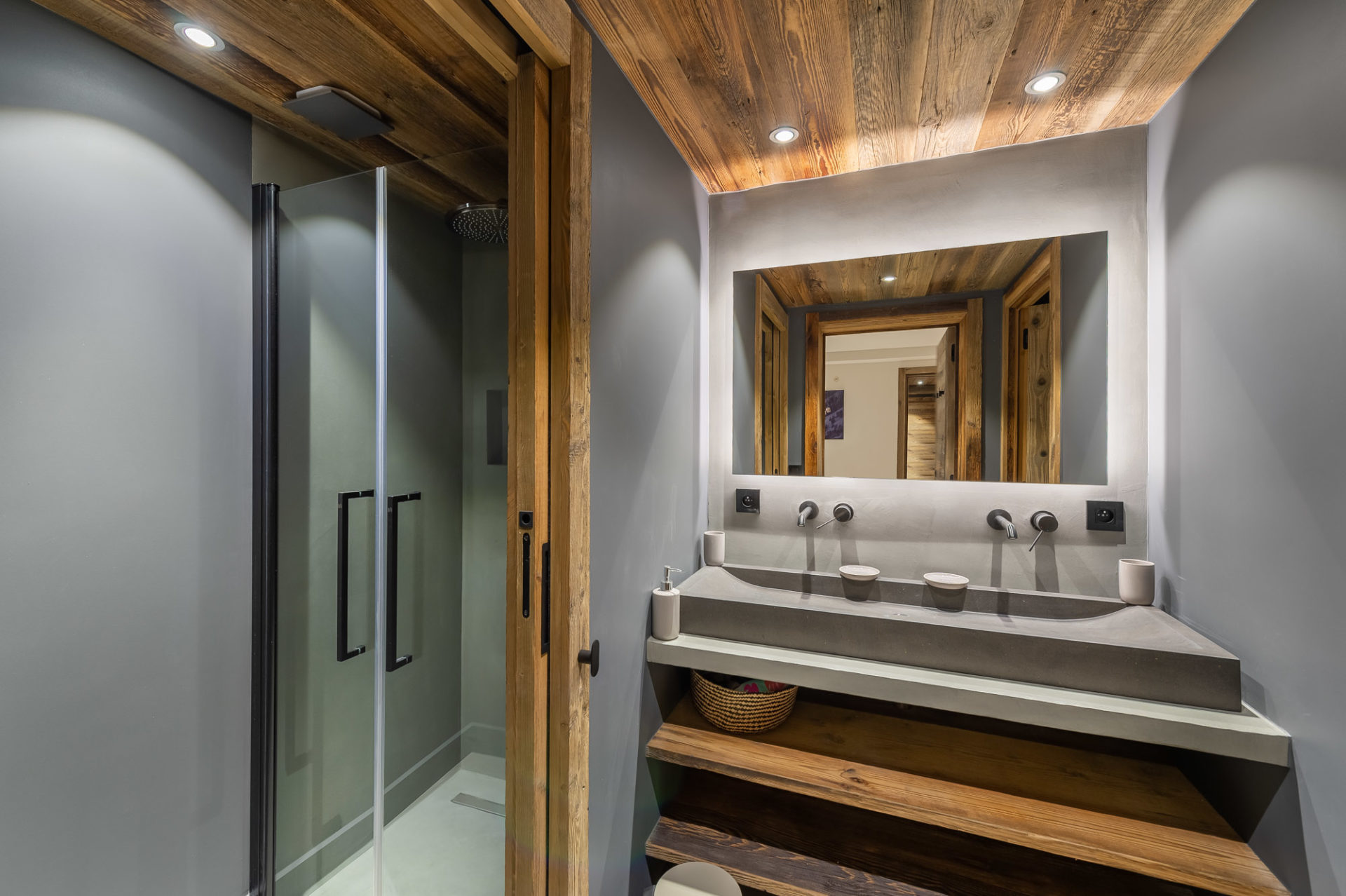 Delivery LES CHALETS DU CHEVAL NOIR
The 2 chalets in this programme were delivered at the end of the year.
Our clients were able to celebrate Christmas and New Year in their flats and chalets and enjoy the ski area of 3 vallées.
The chalet Constancia (formerly chalet A) will charm you with its breathtaking view of the valley and the mountains as well as its surface area and facilities (6 bedrooms with private bathrooms, cinema room, open kitchen, bar, spa…).
The Lac Blanc and Dayo flats offer all the comfort you need for a quality stay (3 bedrooms + a mountain corner, cosy living room with fireplace, ski locker, terraces)
If you also wish to enjoy a stay in our vallée des Belleville To combine the pleasure of skiing with the pleasure of gathering with family or friends around a fire with an exceptional view of our mountains, don't hesitate and find these flats with our partners CIMALPES, BARNES & WHITE MOUTAIN.