NEWS - ARTICLES
11/08/2023
Summer Season 2023
The summer season is in full swing in the Vallée des Belleville!
Between sporting and cultural events – entertainment for young and old – activities for sports enthusiasts, nature lovers and hikers, there's plenty to keep you busy all summer long!
Over the past few years, the Vallée des Belleville has been developing its offer for mountain bikers, and year after year has expanded its know-how and the number of kilometers of trails dedicated to this sport. With 40 itineraries, 321 km of trails and no fewer than 1400 metres of vertical drop, the selection is open to all, from beginners to the most experienced.
From the ski lifts, to the E-Bike maintenance and recharging areas installed in each resort this season, to the introduction of courses for all levels with enthusiastic instructors – everything is in place to help you discover the 3 Vallées and discover new sensations and undreamt-of panoramas.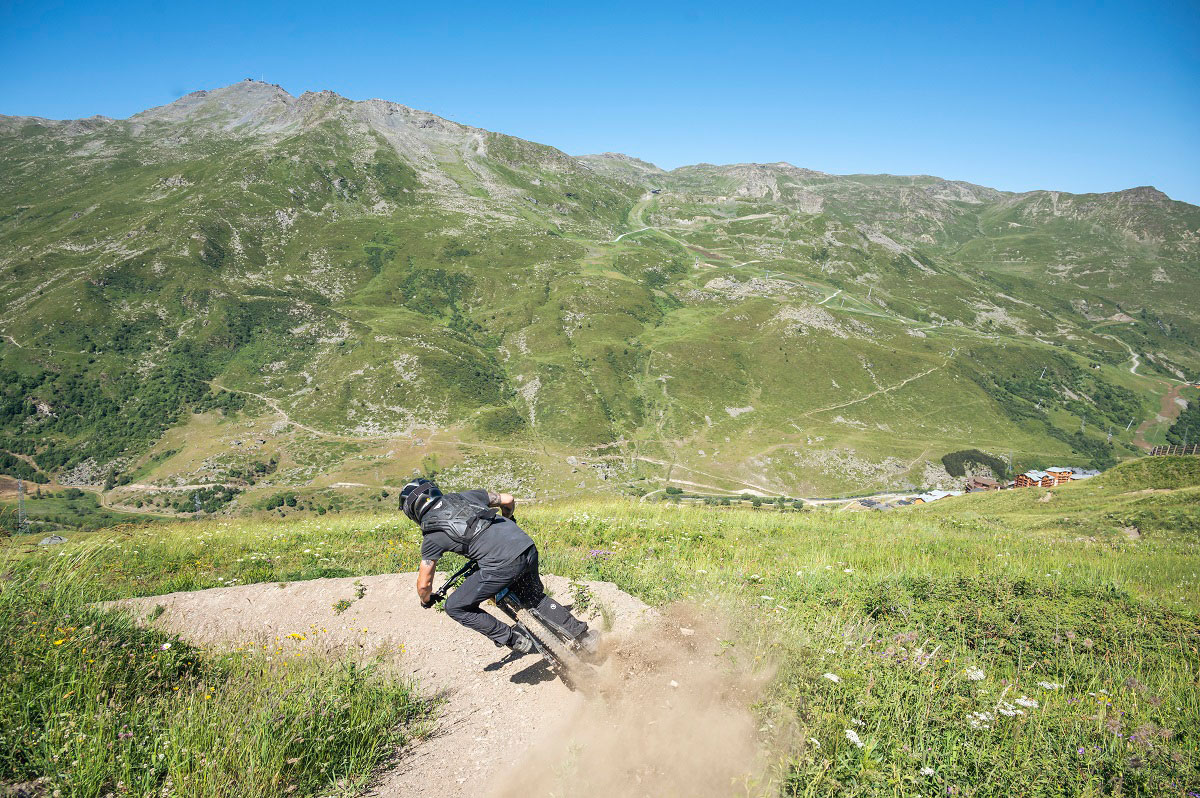 Visit the Valley Guide Bureau website and discover all the activities on offer. Who said vacations were all about relaxing?