NEWS - ARTICLES
26/05/2021
Building phase
After the marketing phase, comes the time for realization …

At the start of spring, Promojay is simultaneously launching 3 projects that will last until the start of winter.
The second phase of the program has just started with the nailed wall in progress for the future establishment of Chalets 3 and 4.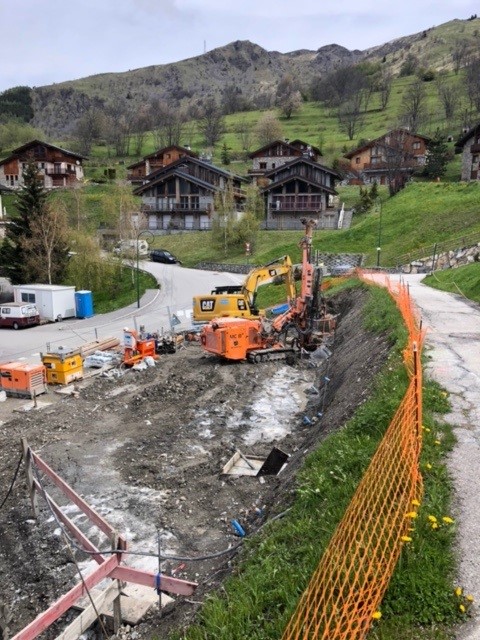 Continuation of work on Chalet 1: after the screeds have been poured, the finishing touches begin with the installation of old wood ceilings… Delivery of the chalet scheduled for autumn.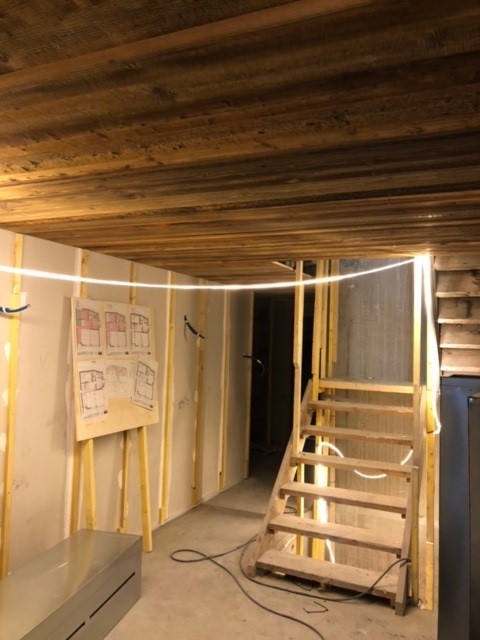 The completion of the slab on the second level of Chalet 2 made it possible to raise the dividing wall between the half-chalets. The gable walls will soon welcome the frame for the out of water and air out in early summer.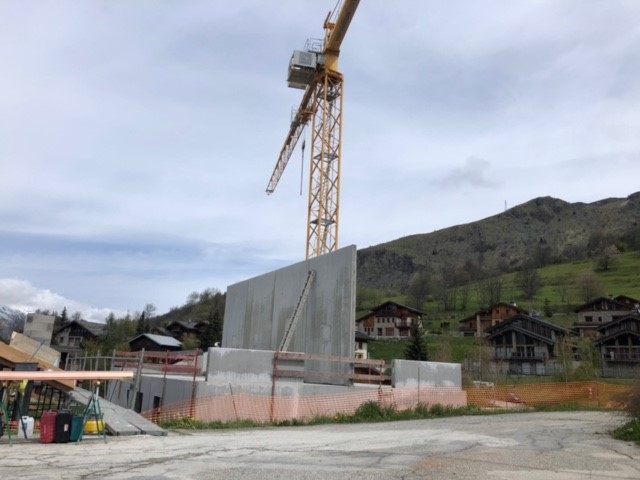 Work on this new program is scheduled to start at the end of May. Demolition, realization of the nailed wall, earthworks and structural work are the objectives that we have set for ourselves to put the 2 chalets out of water and out of the air by the end of the fall.
Les Parkings de Villarencel
Promojay will also launch the creation of 24 parking spaces at the entrance to the village. The realization of the riprap and the earthworks is in progress.

We are continuing our home customization studies with each of our buyers, to create unique properties.
Building on this momentum, we also launched the marketing of a new project, Les Chalets Panoramiques. Do not hesitate to contact us for any information request, our teams are at your disposal to study your investment projects.