NEWS - ARTICLES
24/11/2021
LES CHALETS DE LA COMBE
A year and a half after the start of the works, we delivered our first chalet last week.
Swimming pool, Nordic bath, sauna, hammam, massage and cinema room this magnificent chalet has all modern comforts in a setting of natural materials made of old wood and stones.
6 bedrooms in suites, a cathedral lounge with mezzanine, a ski room, an office area and a games room, this chalet has real assets for living unforgettable, convivial moments around its very impressive central fireplace.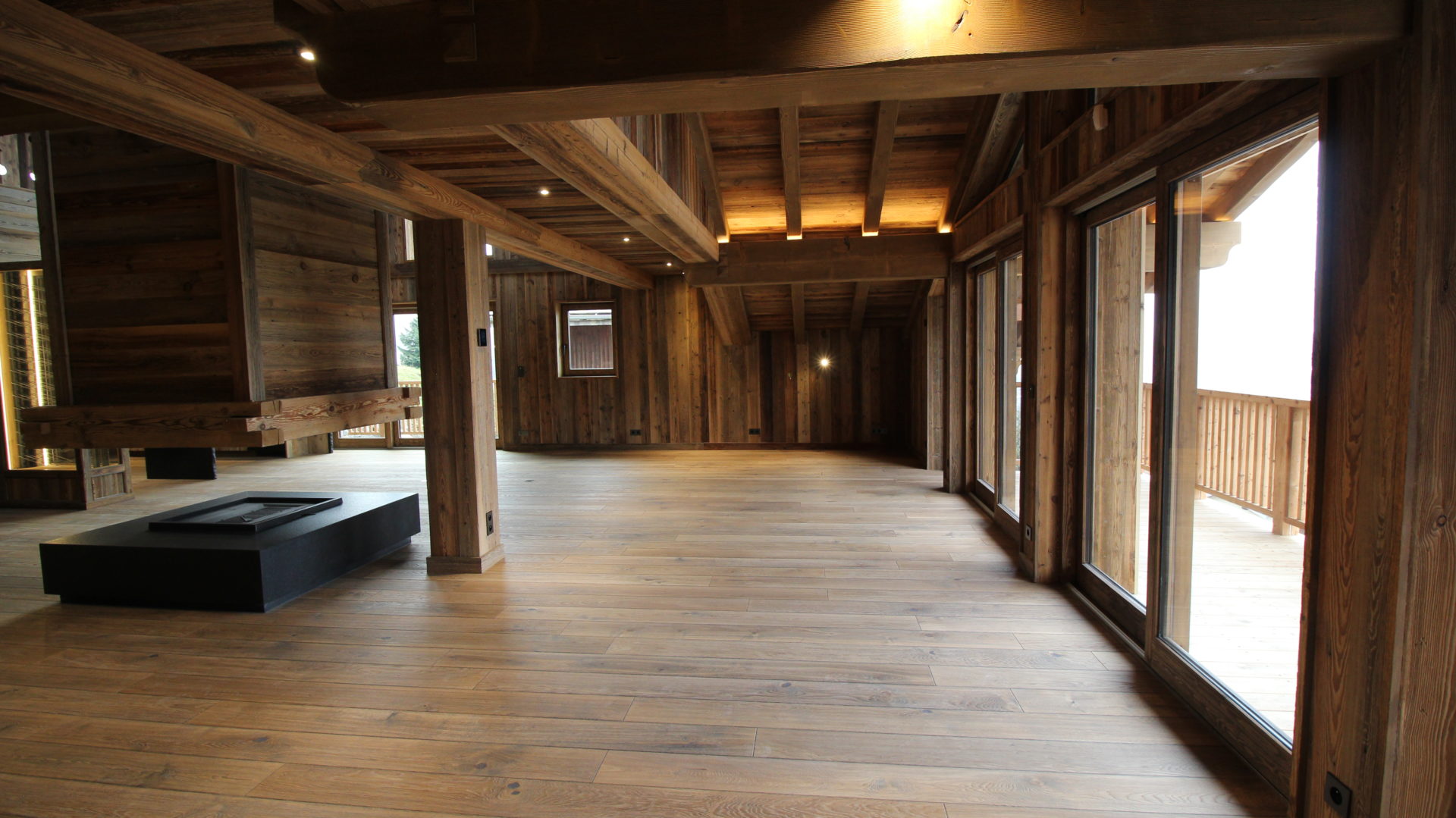 Created in collaboration with our interior designer Bastien Jovelet, the old chalet spirit has been perfectly transcribed according to the wishes of the buyers.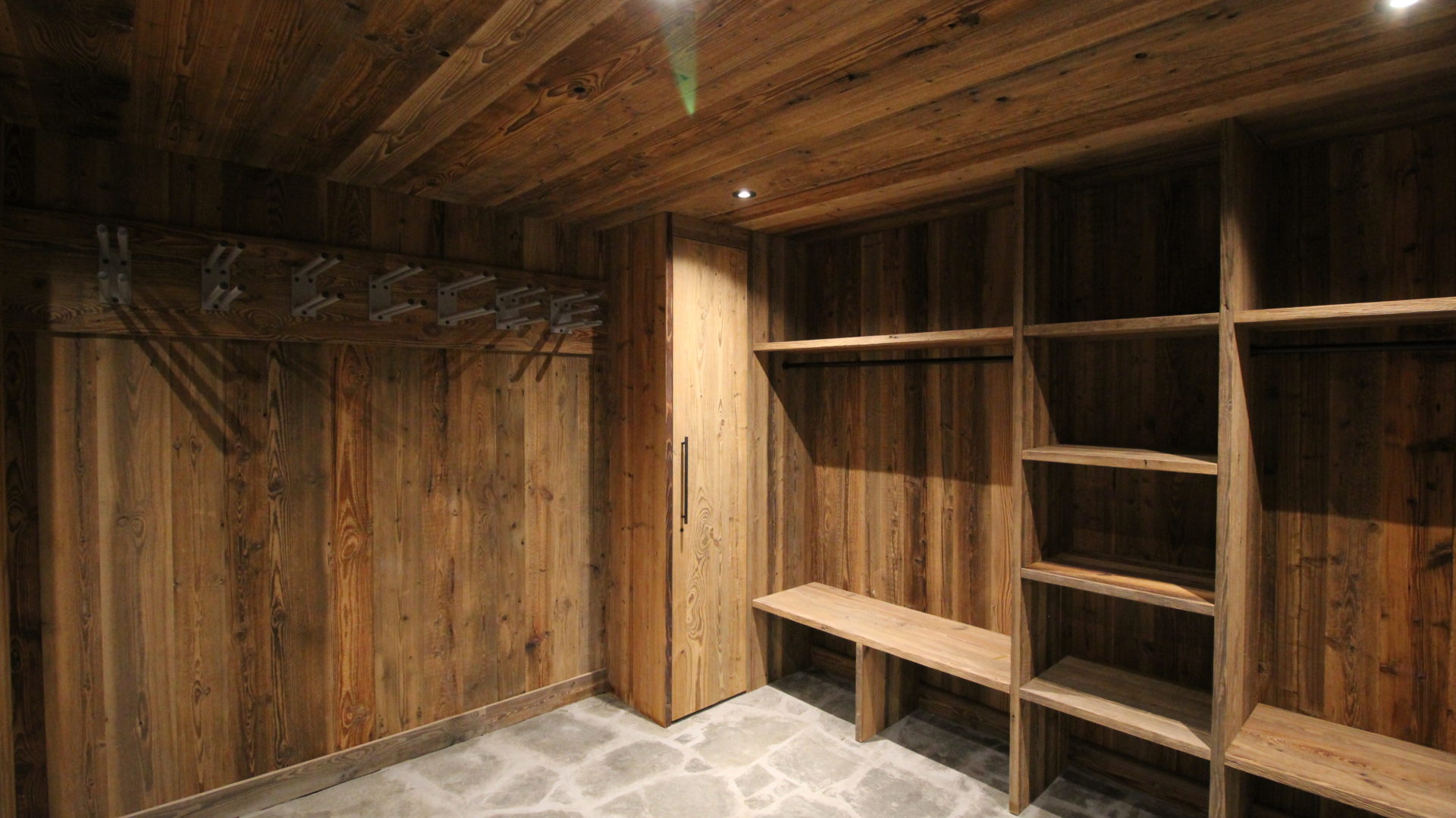 The high-end finishes of our Prestige Range were perfectly executed by the craftsmen and companies present on the site.
Promojay signs today one of its finest achievements thanks to choice partners.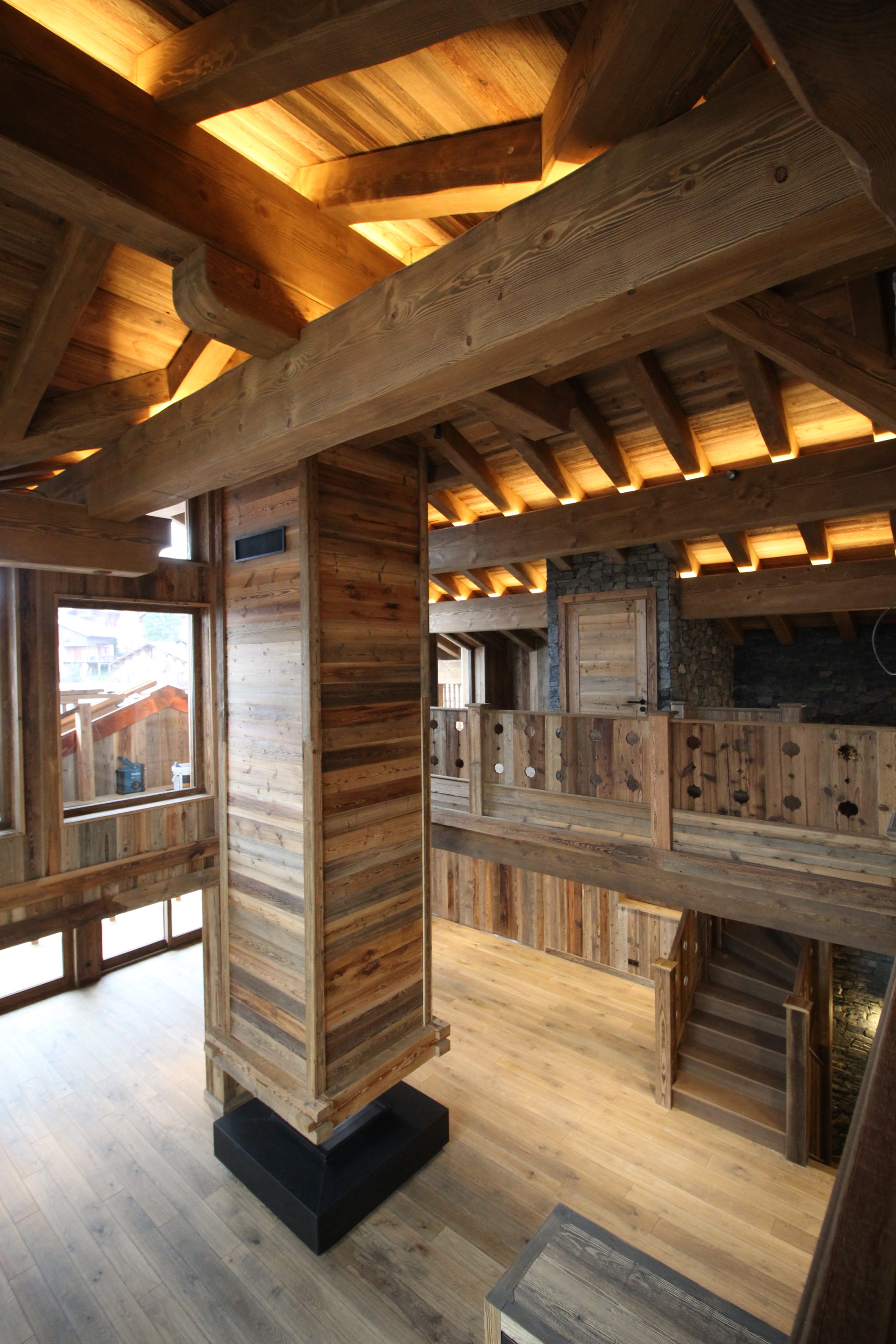 The rest … with the next deliveries scheduled for early 2022 for Chalet 2.
For more information, follow the link on our program programme page … there is still one lot left for sale!